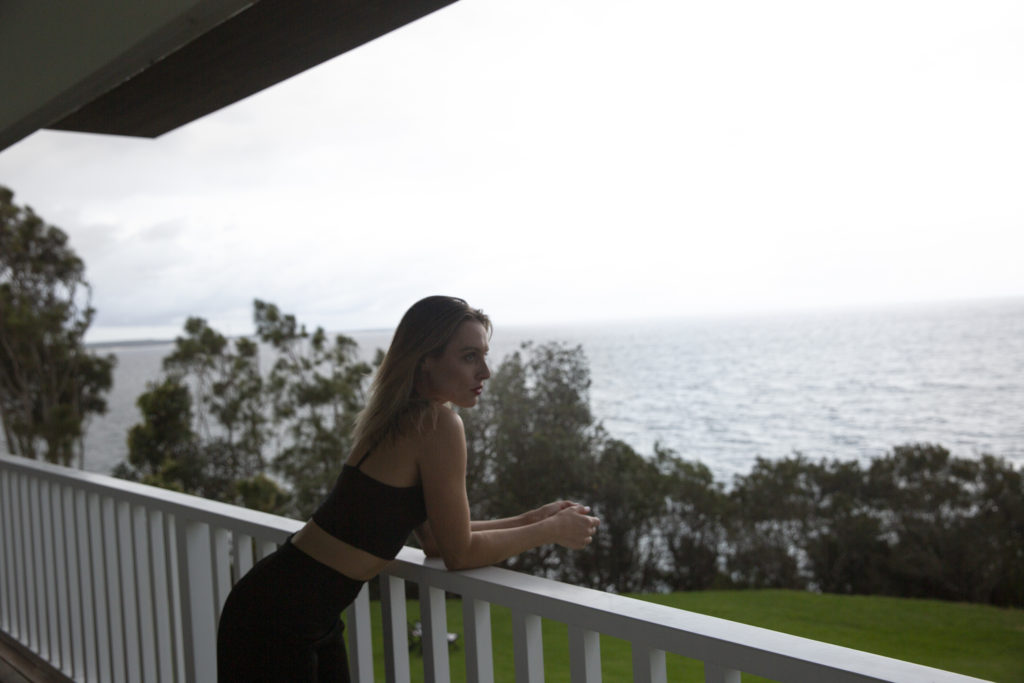 As winter rolls in, and the days start to feel longer, I do believe that half way through the year already , we all deserve a getaway!
Are you with me ?!
Well, a mini staycation is the perfect choice, and I have done all the hard work for you and found the perfect getaway only 3 hours from Sydney. On the picturesque hill at Mollymook – Bannisters boasts some of the best service in the most comfortable of stays I have experienced, and immediately it does feel like home. I was lucky enough to stay in one of the Collette Dinnigan suites, which is absolutely stunning- with views for days and the decor something out of a storybook, makes for a seriously memorable trip and 100% chance of rest and relaxation.
Bannisters By The Sea – famously known for also having Rick Stein's restaurant attached – is the perfect blend of seaside modern chic and OMG I AM MOVING IN… you know the kind? It' fast become my favourite getaway from Sydney and it's easy to see why….
Definitely the highlights of the hotel for me are the stunning infinity pool ' pool bar' which boasts insanely tasty cocktails and snacks for lunch and/or dinner . I would highly recommend the very girly pink 'Bannisters Breeze' cocktail and the margarita pizza which really hits the spot . The local walks nearby the hotel are absolutely stunning, from rock pools to hidden beaches and amazing wildlife, it's a surreal and picturesque adventure that makes this place so magical and special to stay .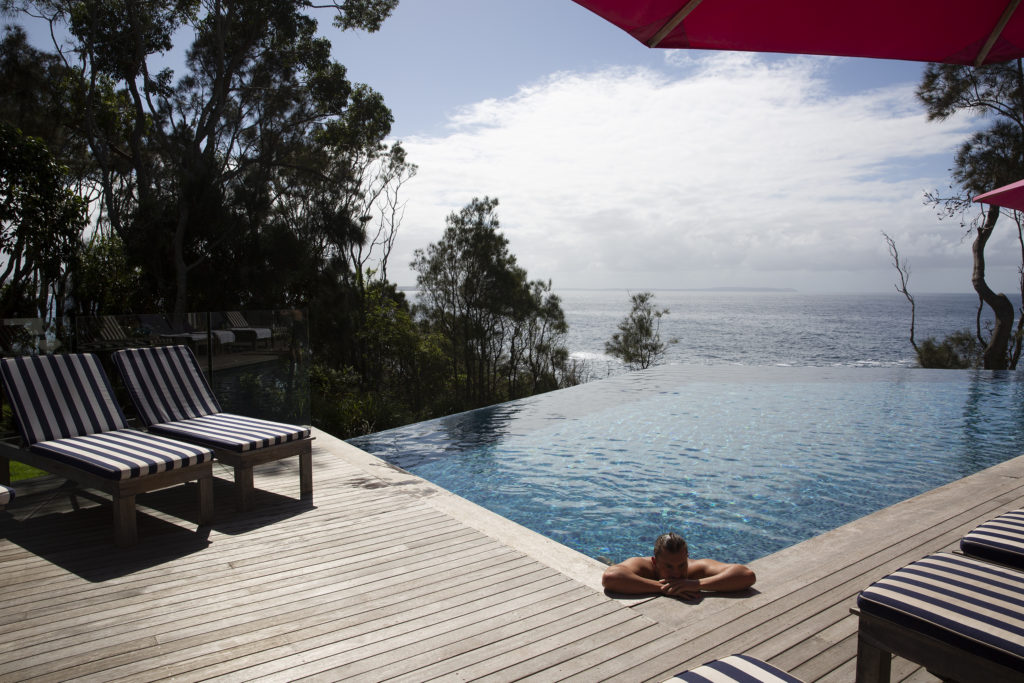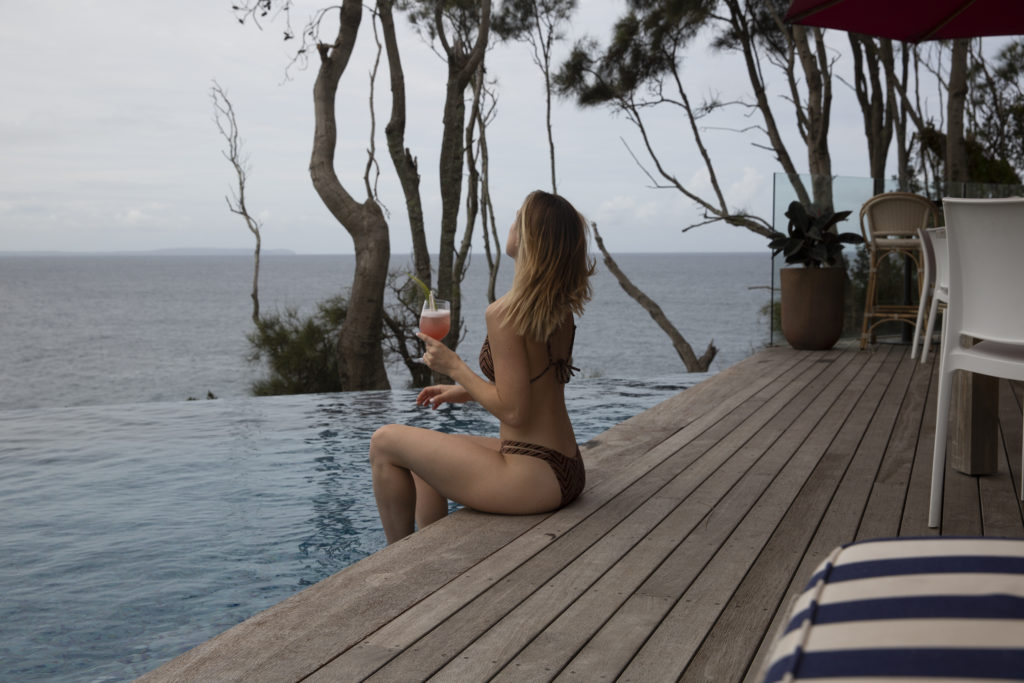 If not – a relaxing massage or facial at the day spa is also a great option – or rest up in your room and make a booking at Rick Steins restaurant for a beautiful sunset dinner ( I highly recommend the fish pie!)
Another aspect I really love, is that there is a sister hotel ' Bannisters Pavillion ' which is located just a block away and there is shuttle bus to take you to and from at your will . The Rooftop at the pavillion is a fabulous daytime spot for a delicious lunch, live music and a few drinks .
Food food food is usually what a getaway is all about and the menu at the rooftop is fantastic! The prawn linguine is next level and you will maybe even choose by pass the shuttle bus to walk it off up the hill back to bed – or perhaps a champagne and bubble bath before you roll into the buffet breakfast ( get the crab omlette whatever you do! Drool worthy!)
Whether you are after a romantic getaway, a girls weekend or even a solo trip to get some RnR , Bannisters has everything you could ask for. I will let the place speak for itself, and I hope you adore it as much as I do.
To book in for your own stay or to find out prices click below ;
Happy travels lovers!
Casey
x